Solutions
We create bespoke, effective, mobile-optimised solutions for the modern web. Building websites or apps from scratch or working within the framework of an existing project, we offer precision engineered development that's clean, fast, enjoyable to use and secure.
Our command of a wide range of technologies allows us to match you and your project with the ideal solution and ensure you get the most benefit from it. Talk to us today or read on to find out more about how we work, how we can help you and how we've helped others already.
Websites
Take your website to the next level with professional website development.
Applications
Build powerful and intuitive web applications to achieve more and upgrade your business.
Development
Hire a developer to work on your project at an hourly or daily rate.
Support
Ensuring your website or application looks great, works perfectly and is enjoyable to use across a range of devices is more important than ever, not to mention how crucial security is on the modern web.
Keeping all of these in mind when designing a solution gives your users the best experience possible and is key to ensuring everything else falls into place, such as achieving and maintaining a good search engine ranking and boosting visitor numbers.
Alongside any solution we provide we always offer comprehensive support packages. Whether you're an existing client or just looking for support, we're here to help you achieve a quality web experience.
Security
HTTPS connections, storing user data, defeating hackers or just seeking peace of mind, we'll make it safe and secure.
Performance
Search engine optimisation (SEO), speed, accessibility, compatibility and employing best practices across the board.
Responsiveness
It's vital that your website or app is optimised to look and behave perfectly across a range of devices.
Testimonials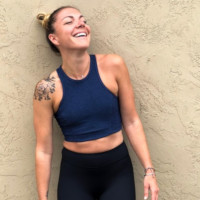 Katie Barrett Personal Fitness
After I asked about my site's security the developers at Web Engineer contacted me straight away. As soon as they knew what I needed they did not hesitate to get started. Super efficient and everything I asked for was done. Super happy and will definitely use them again.
⭐⭐⭐⭐⭐
Katie Barrett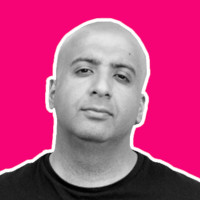 Lipstick Social Media Agency
One of the best developers we have worked with - thinks outside of the box and puts a lot of time, effort and research into each project. Web Engineer are exceptional developers, I highly recommend them and they go above and beyond for their clients.
⭐⭐⭐⭐⭐
Bilal Jogi
Effingpot Productions
Web Engineer have a great way of working, offer good suggestions and deliver neat and tidy code and websites that do exactly what the customer wants. They completely remade a website that a previous developer had done badly. 100% satisfied now and just wish I'd met them earlier!
⭐⭐⭐⭐⭐
Mike Etherington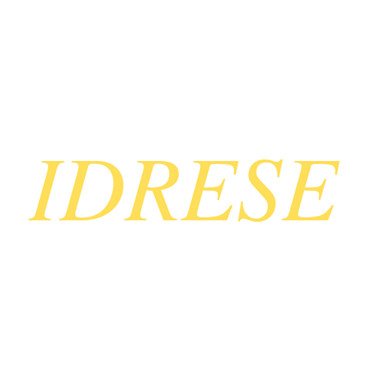 Idrese
I am not sure where to start - do I tell you guys about how diligent they are with the work we gave them or the amazing and effective feedback that has helped us grow our brand presence? Web Engineer are proper, diligent, and reliable. Their work is top notch, clean and on time.
⭐⭐⭐⭐⭐
Jawad Ihmoud
Previous
Next
Contact
Get in touch to learn more about how we can help you with your project.